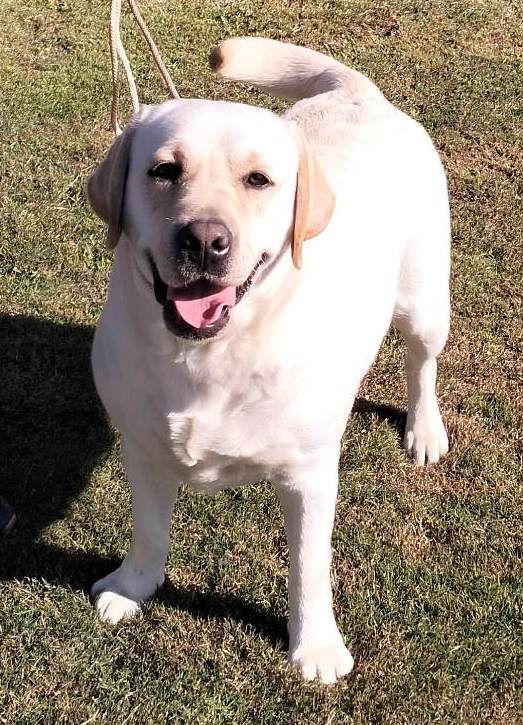 Welcome to ALIASA Labrador Retrievers
Hope you enjoy your visit :)
We are a small family breeder, breeding Australian Labradors in Chocolate / Liver, Yellow & Black.
All of our dogs undergo all relevant health test's with excellent
results, we breed for temperament, Conformation & Loyal Companions

Click on our Puppies page if you are looking for a Yellow, Black or Chocolate Puppy for Pet Home
we have video's of our puppies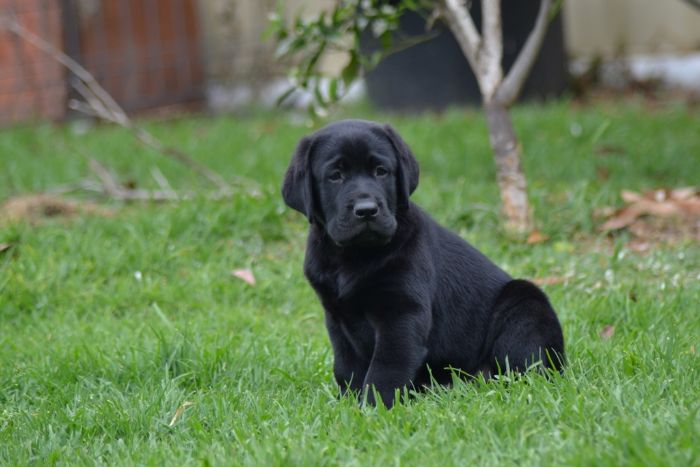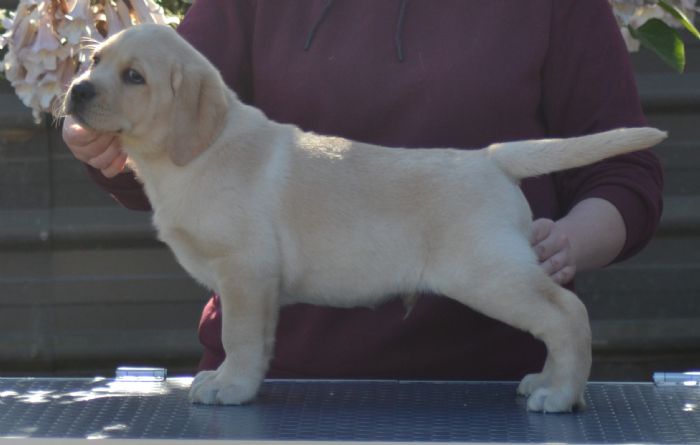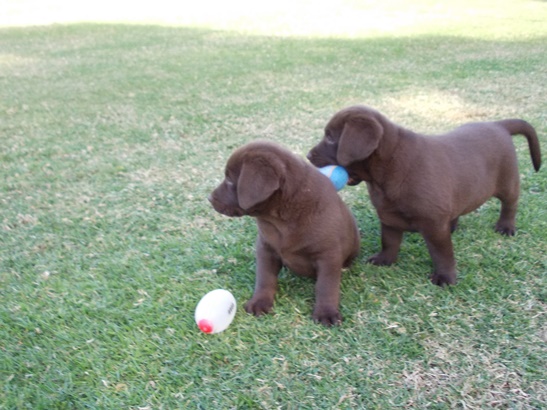 We are Australian Labrador Retriever breeders registered
with the Royal NSW Canine Council, Dogs NSW.

All of our lab puppies are pure bred and always registered with
certified ANKC pedigree papers.

Our small family kennel breeds Labradors in Black, Yellow and Chocolate.
All our Labradors for sale have been hand raised in a family
environment and always make great family pets.

Our dogs have outstanding pedigrees with champions running
through their bloodlines, suitable for Show / Pet homes
We export our Lab puppies on occassion to approved buyers

Labs are part of our lives, We love to Show & our intention is to improve the breed of the Labrador Retrievers in Australia
♥ Labradors are Forever ♥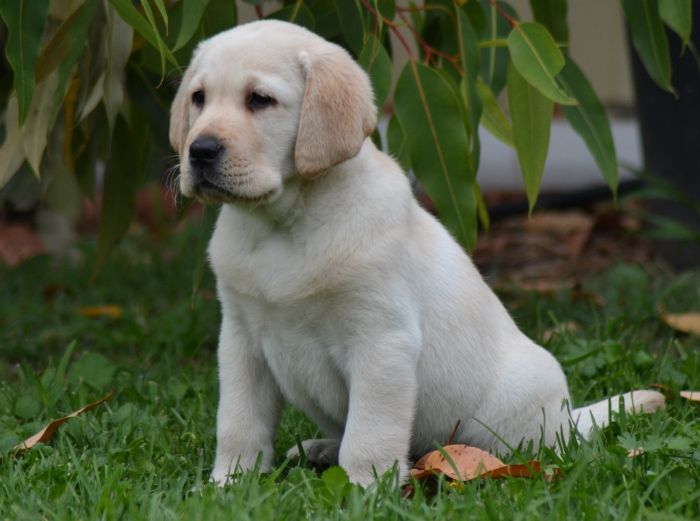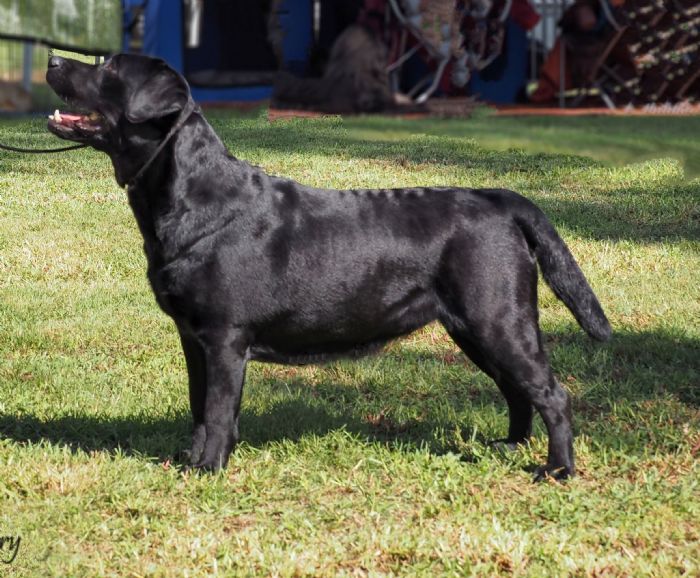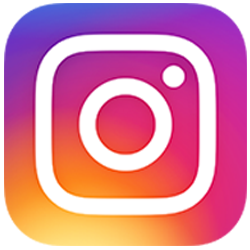 Follow us: aliasalabradors
http://www.labradorretriever.net.au/ * http://www.labradorretrievers.net.au/
Contact Details
Richard
Mid North Coast, Taree, NSW, Australia
Phone : Member Number 2100065591
Email :
[email protected]
602454 Visitors